Junior Apprentice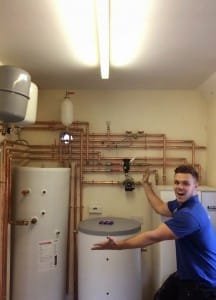 Nialls is pleased to announce a unique opportunity for a full time Plumbing, Heating & Renewable Engineer.
Nialls are leading Plumbing, Heating & Renewable Energy installers. We provide services throughout Woking, Guildford & Surrey.
Nialls is a dream firm for any apprentice looking to learn their trade with every day exposure to a variety of work. We do not carry our engineers and whether you are junior or senior, we expect the highest quality of work. Nialls will provide the platform for you to enjoy & excel in the work environment.
What we are looking for?
At Nialls we believe in core strengths & foundations. The applicant must possess:
A good attitude
Strong work ethic
A responsible approach
Want to learn
Drive
Good communications skills (liaising with customers, other engineers, site managers, architects etc)
The ability to think logically
A team mentality
Well presented
Polite
Trustworthy
Responsible
Interested applicants should send their CV & Covering Letter to info@niallsplumbingheatingrenewables.com
(covering letter to be under 500 words)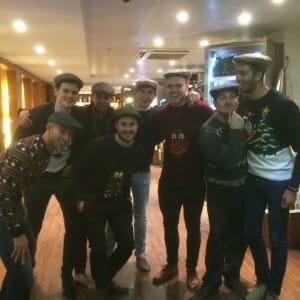 If you would like to discuss the vacancy more, call 01483 828295.
Follow us on Twitter – https://twitter.com/niallrenewables
Follow us on Facebook – https://www.facebook.com/niallsplumbers
Check out our google + page –https://plus.google.com/101179099378322285556/posts?hl=en